Japan has a long history of the onsen (hot spring) culture. I remembered once I had a oysen bathing in a spa center in Osaka. The decoration was decent, facilities were comprehensive and it had a convenient transportation to spot. But I still felt there's something missing. Later on when I have more experiences on oysen bathing, I find it can't only be simply bathing. Bathing with history, culture and nature brings you a lot more fun, otherwise it'd be just a bathhouse.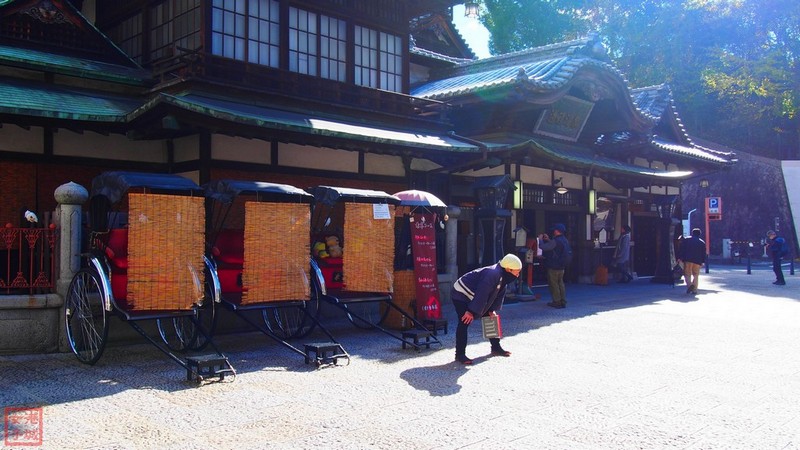 I was very fortunate to be able to experience the Iya Onsen at one of the Japan's Three Hidden Valley - Iya Valley, as well as the Dogo Onsen, one of the three ancient hot springs in Japan in my recent trip to Shikoku.
祖谷溫泉 Iya Onsen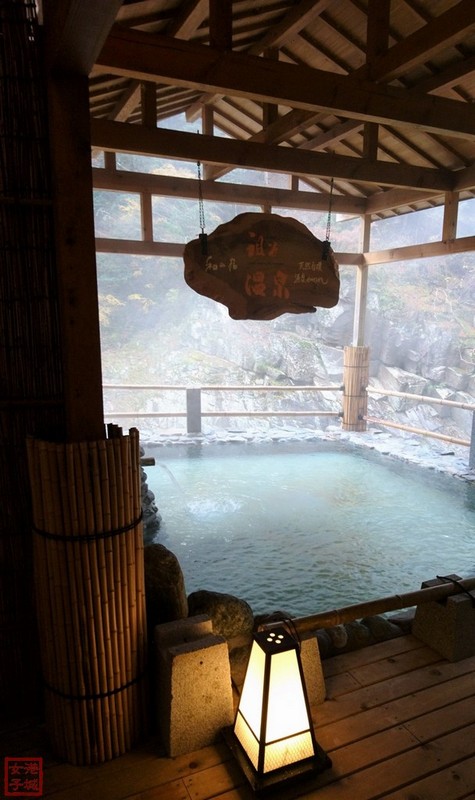 Iya Onsen can be found at many hotels at the Iya Valley. I finally chose to just bath at theNanoyado's open-air hot spring but not staying for a night after considering the quality of onsen, time, location and my travel plan.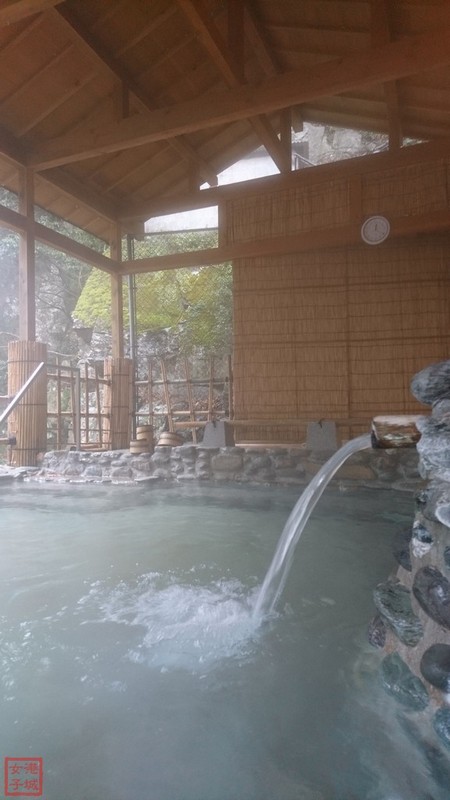 Cable car is available to bring you from the hotel building down to the bottom of the valley. Water vapors came out from the large onsen pool and the pool was located at a rarely visited valley surrounded by mounts and woods. It was winter and I could heard nothing but the sound of water. My eyes were filled by green mountains and late maples and my body was in between them and the smoke curling upward to the sky. I was naked in the severe winter but how strange- what I could feel is just the warm hot spring. Is this a onsen bath? No, it isn't. People say 'habitat shifts one's vitality and cultivation nurtures one's body'; if I had a chance to be baptized here everyday by the nature, I would gain much more spirituality even if I can't be immortal.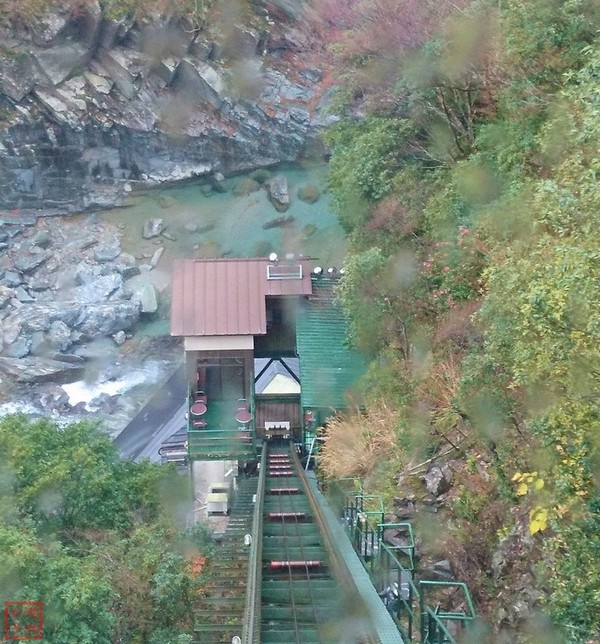 道後溫泉 Dogo Onsen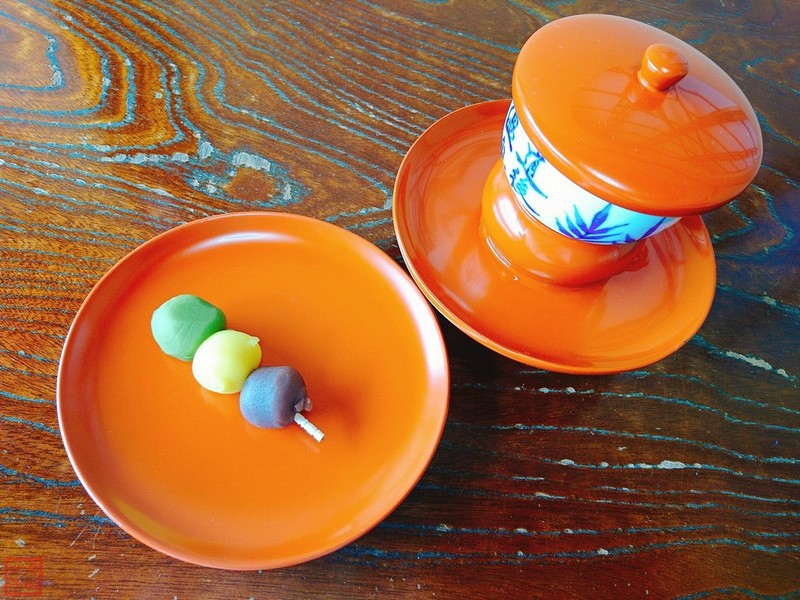 By the end of the trip I came to Matsuyama. The Dogo Onsen here has a legendary history of 3000 years; and the 'Dogo Onsen Honkan' is over 100 years-old that even the Emperor had visited and bathed here. The temperature of the onsen is quite hot and the pool is old. Yet whenever you stay in this kind of pure-Japanese building, you always find it's like back in time. Who can say if the previous existence of you and me sat here in a Japanese room a hundred years ago, having a cup of tea after bath and smiled to each other?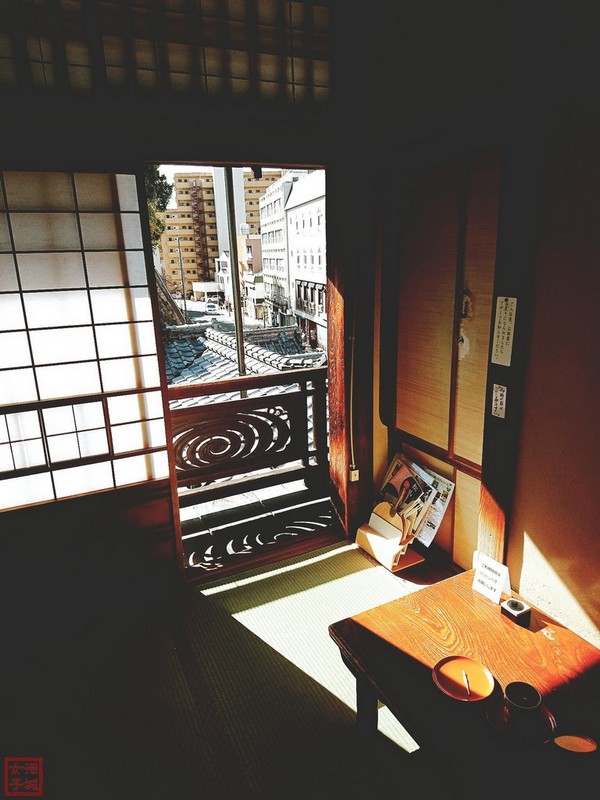 Find out more about Shikoku: Shikoku Itinerary